IT Weapons CEO: 6 Ingredients For Growth Without Compromise
Submitted by Michael Novinson on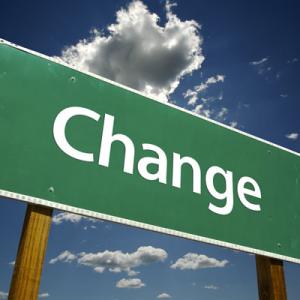 More Business, Same Culture
Even though his company was profitable and growing, IT Weapons CEO Ted Garner knew he was stuck in a rut around 2009.
Garner continued to be involved with every aspect of operations for the Brampton, Ontario-based company, No. 495 on the CRN Solution Provider 500, prompting employees and supervisors to try and do everything according to his specifications. And the company's sales strategy consisted entirely on waiting for referrals.
"That's not a strategy," Garner said. "That's a lot of hope."
But by committing to the following six steps, Garner put IT Weapons backed on the fast track, culminating in Konica Minolta Business Solutions Canada acquiring the MSP in September.
Here's how Garner transformed IT Weapons into a vibrant, service-centric business.