How The Channel Can Sell More Cloud Software To SMBs
Submitted by Joseph Tsidulko on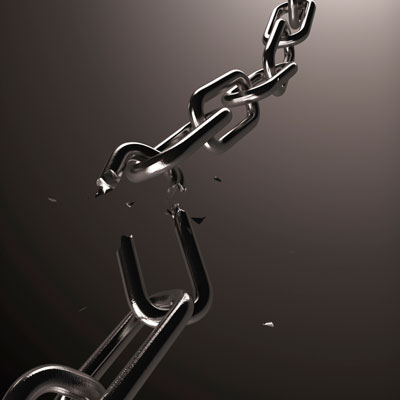 The Channel's Role In Breaking Down Barriers
Saks said his main takeaway from AppDirect's study is that the channel needs to focus on implementing practices that can break down purchasing roadblocks.
That involves educating customers, simplifying platforms, adding identity management capabilities, offering solution expertise across a wide spectrum of tools and services, training sales teams, and making it as easy as possible for smaller organizations to buy services.
"The biggest thing that doesn't show up on the survey alone is the overwhelming demand from business for the channel to figure out how to sell multiple cloud applications in a bundled way," Saks said. "It's very clear the barrier is the channel's ability to do this."