7 Ways To Maximize Recurring Revenue
Submitted by Rick Whiting on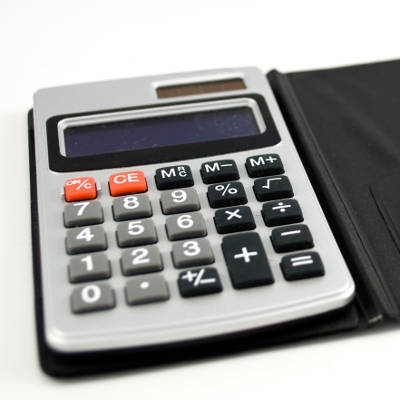 Revving Up Recurring Revenue
 
In a twist on Mark Twain's famous comment about the weather, everybody talks about recurring revenue, but nobody does anything about it.
 
Aria Systems, which develops a cloud-based subscription billing platform, has put together "The No BS Guide To Recurring Revenue," which does help businesses do something about it.
The book, written by industry expert Bob Harden, provides a Recurring Revenue 101 overview that covers the benefits of adopting a recurring revenue model, how to get started on a recurring revenue plan, the elements of a successful strategy, and what lies ahead for companies that adopt recurring revenue models.
Not surprisingly, given Aria Systems' focus, billing is seen as central to the recurring revenue process. Monetization opportunities continue long after the initial transaction has been completed, and effective recurring-revenue programs encompass transactions, renewals, discounts, order fulfillment, dunning and more. The core theme is turning one-and-done transactions into long-term customer relationships.
 
Here are seven key points for maximizing your company's recurring revenue.