7 Cloud Market Insights For Solution Providers
Submitted by Rick Saia on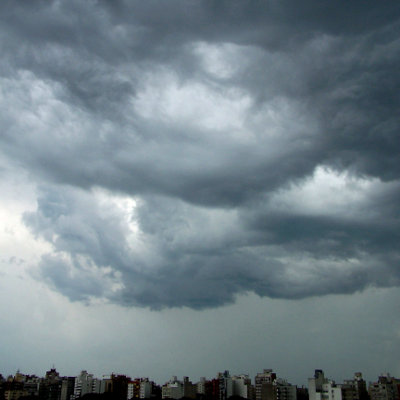 Cloud Talks Get Heavier
The cloud conversations between solution providers and their customers have gotten deeper, looking beyond the need to just address just one solution that will save money.
That's one conclusion Seth Robinson reached after technology research nonprofit CompTIA released the results of its Trends in Cloud Computing study in September.
For sure, solution providers' customers are becoming more aware of the cloud, Robinson, senior director of technology analysis at CompTIA, said. "That may or may not mean that they want to move into a true cloud solution or a true cloud architecture, but they're probably going to ask a few more questions around what exactly is being provided," he said.
Allen Falcon, CEO of cloud solution provider Cumulus Global, based in Westborough, Mass., offered a similar assessment. "The conversation right now is really becoming, in some sense, more strategic," he said. "Cloud decisions are more business-driven, which makes them more sophisticated."
Here are seven insights from that CompTIA study, and another recent report it released, its fourth annual "State of the Channel."