5 Insights Into IT Spending In 2017
Submitted by Rick Saia on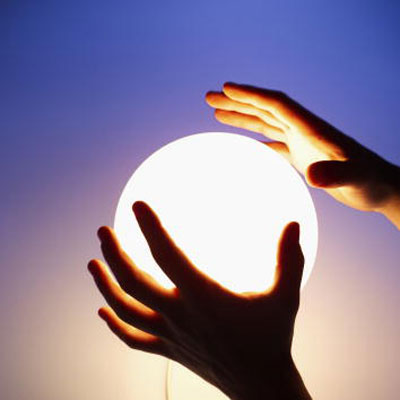 Keep A Wary Eye On 2017
If you're looking ahead to doing business next year, a new study on technology spending suggests that you might want to build some flexibility into your plans.
IT budgets for 2017 are expected to be flat across North America, Europe, the Middle East and Asia, but they're expected to slip about 5 percent in the United Kingdom as the country faces political and economic uncertainty in the wake of this year's "Brexit" vote, according to the results of a study by Spiceworks, a professional network for IT, based in Austin, Texas.
The results of the study, released this week, also revealed that most respondents – 64 percent – anticipate that IT headcount will remain flat in 2017 despite an expected increase in company revenues.
Here are five insights from the study for solution providers.