How HIPAA Strengthened A Solution Provider-Client Relationship
Submitted by Rick Saia on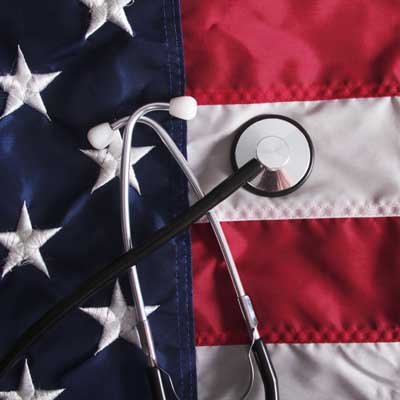 The Elusiveness Of HIPAA Compliance
Even though 20 years have passed since Congress passed the Health Care Insurance Portability and Accountability Act – more commonly known by its acronym, HIPAA – some health care organizations continue to struggle toward full compliance.
In fact, in a study released earlier this year, only 41 percent of small medical practices of more than 900 health care professionals who were surveyed indicated they're "very confident' their organizations are HIPAA compliant.
In Louisiana, HiTech Computers, an 18-person solution provider, had already been providing technology services to Reeves Memorial Medical Center, a rural health-care facility with 10 physicians and close to 90 employees, serving a community of 1,600.
HiTech approached Reeves, stressing the urgency of HIPAA compliance and offered to assess how compliant the medical center was.