What Were The Top 10 Managed Services Stories Of 2016?
Submitted by Michael Novinson on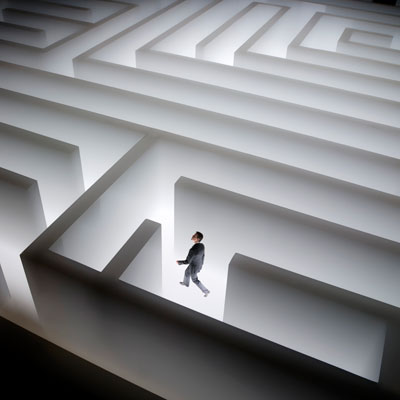 (NOTE: This story was originally posted to CRN.com Dec. 12.)
Acquisitions, Stronger Offerings, Newer Technologies
Vendors and distributors spent 2016 rolling out tools for MSPs to strengthen their capabilities around security, cloud and the data center.
Amazon Web Services beefed up its ranks of managed services partners, while power management players Eaton and APC by Schneider Electric wooed solution providers with new managed services rollouts aimed at bringing recurring revenue opportunities to the channel. 
For their part, solution providers also invested heavily in managed services, acquiring specialty managed cloud and data center partners, leveraging automation and artificial intelligence to streamline routine processes and improve performance, and boosting their support around key public cloud providers.
Read on to relive the 10 top managed services stories of 2016.