Q&A: Aspire Technology's CEO On Its Keys To Growth
Submitted by Rick Saia on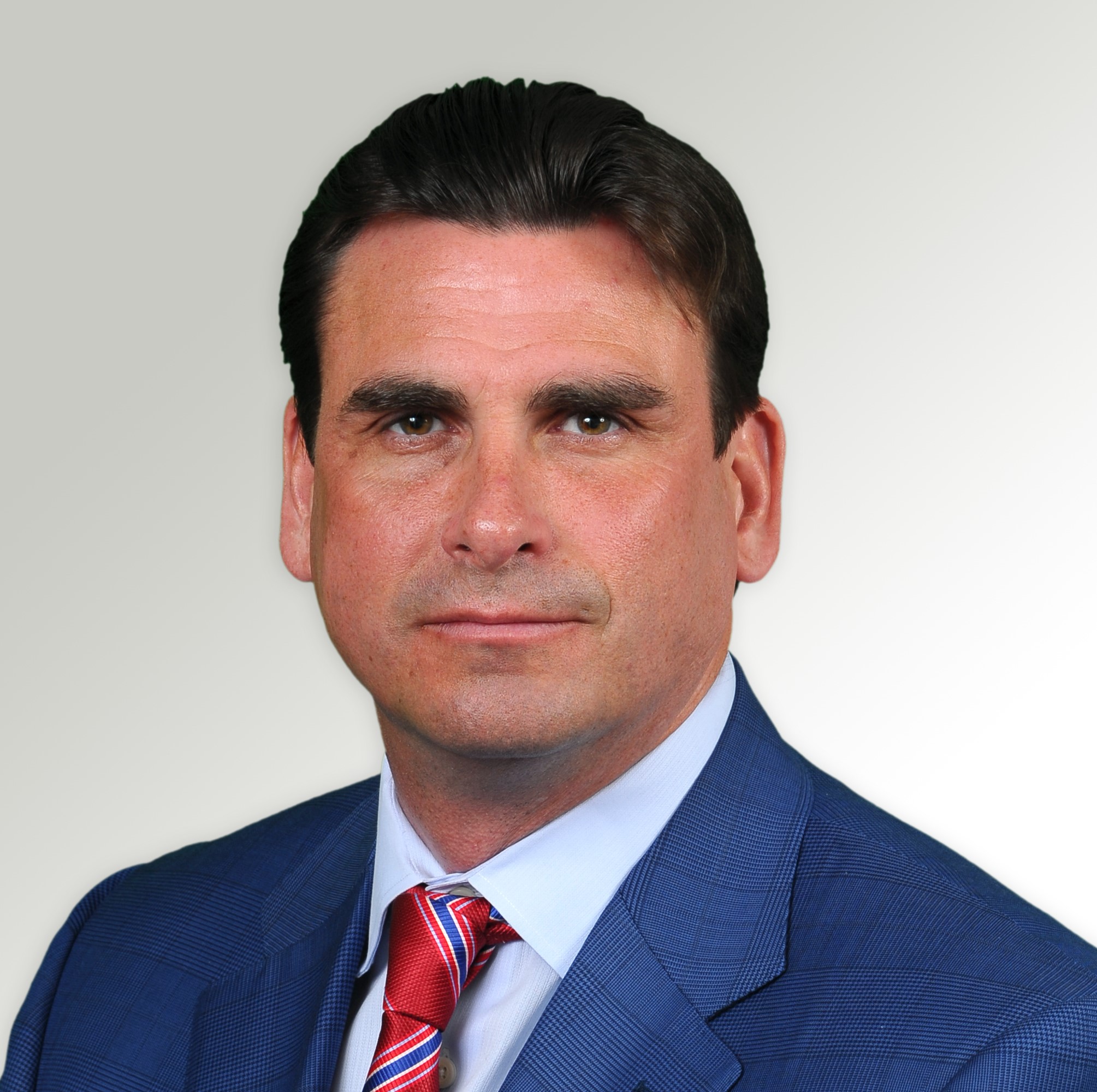 Full Steam Ahead
Aspire Technology Partners has made its mark in the channel over the last two decades, growing from what started out as a six-person firm to one with 85 employees. Last year, it ranked No. 318 on CRN's Solution Provider 500, up from No. 402 in 2015.
Also last year, it ranked 32nd on CRN's Fast Growth 150 – not bad for a company that started out in a small window-less office in Red Bank, N.J., and used a nearby Starbucks as its first recruiting office.
Aspire, a Cisco Gold partner, now works out of new, roomier headquarters four miles south in Eatontown, not far from the Jersey shore.
Aspire's CEO, John Harris (pictured), sat down with ITBestOfBreed to talk about his company. (This interview was edited for brevity and clarity.)