How Gordon Flesch Company Keeps Focused On The Future
Submitted by Rick Saia on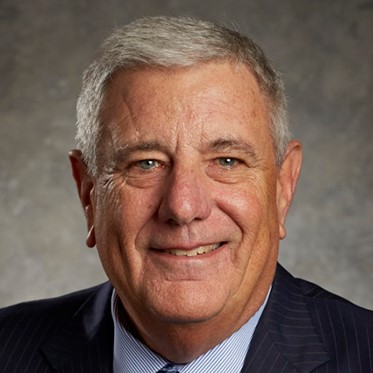 All In The Family
One day in 1956, Tom Flesch's father, Gordon, a typewriter salesman, saw a technology of the future, and – with a $10,000 loan from his father-in-law – founded the company that continues to bear his name.
Gordon Flesch Company, based in Madison, Wis., and now spread throughout 17 locations across the Midwest, is run by Tom Flesch (pictured), who is CEO and president, and his brothers, John and William. And the third generation – Tom's sons, Patrick and Mark – fill vice president-level roles in sales.
While the company's legacy business is office technology products, it expanded into cloud in 2015 with the acquisition of Cambridge Connections, of Columbus, Ohio. In the same year, it gave its service provider business its own brand with the launch of GFConsulting Group.
This year, Gordon Flesch Company, which employs 500 to 600, according to Tom Flesch, debuted on CRN's Solution Provider 500 list at No. 135.
In an interview with ITBestOfBreed, Tom Flesch talked about the company his father built and how it maintains momentum. (The interview was edited for brevity and clarity.)