Here's Where CIOs Plan To Spend Money In 2017
Submitted by Jimmy Sheridan on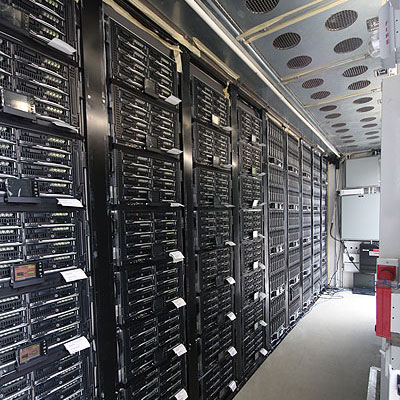 3. Storage
This is the fifth straight year in which storage technologies ranked as a top-three spending priority for CIOs, with 53 percent of those surveyed saying they expect to increase their spending on it this year.
The continued spending growth for storage products might come as a surprise given higher adoption of public cloud services, including cloud storage. But the volume of data being collected and stored by IT organizations has been growing exponentially as well.
Dell EMC was the storage system vendor most preferred by CIOs, according to the survey, while NetApp and Commvault were ranked as the most preferred secondary vendors. But 24 percent cited hyper-converged infrastructure system supplier Nutanix as the vendor they expect to work with most in the new year.