Five Things You Need To Know About SLAs
Submitted by Rick Saia on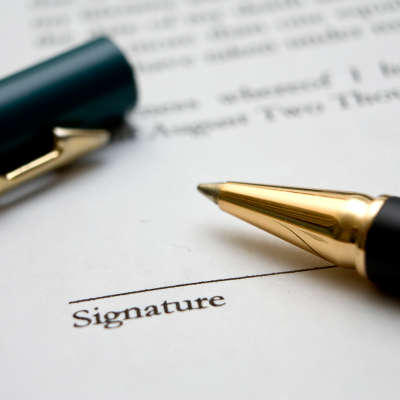 The Changing Look Of The SLA
Service-level agreements have long served as the written commitment between a service-provider organization and its customer. The SLA essentially says "Here's what the customer is paying for; here's how the service provider will deliver it; and here's what the customer needs to do to help make it all happen."
And, of course, it spells out how the service provider will be paid.
While these agreements have generally focused on system uptime and availability, and were geared toward on-premise computing environments, the SLAs have had to go through a transformation as the growth of cloud computing enables managed service providers to expand their businesses.
"It was around the metal," says Carl Gersh, director of sales and marketing at Forthright Technology Partners, of Miramar, Fla., referring to the hardware-dominant environments. Today, he says, there is more of a focus on application performance, and businesses are looking for "deeper, more comprehensive SLAs."
Here are five things to know about today's SLA.