Want To Hire The Best? 5 Tips From A Management Consultant
Submitted by Lindsey O'Donnell on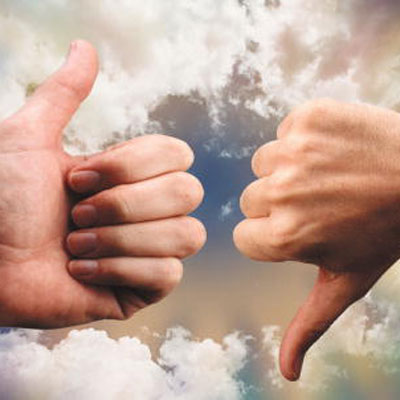 Weeding Out Actors
No matter how extensive their hiring processes are, CEOs still face the risk that they're hiring actors instead of truly great workers.
At XChange 2016, a conference hosted by The Channel Company, IT Best Of Breed's parent company, David Russell talked to solution providers about the best practices for hiring the perfect candidate.
Russell, CEO of MANAGEtoWIN, a Novato, Calif.-based software provider and management consulting firm, discussed with solution providers how to uncover flaws of a weak hiring system and how to match candidates to specific roles.
Here are Russell's top five pieces of advice to solution providers in hiring the most qualified candidates.