Partner Profile: Focus On Present, Future Helps Solution Provider's Speedy Rise
Submitted by Rick Saia on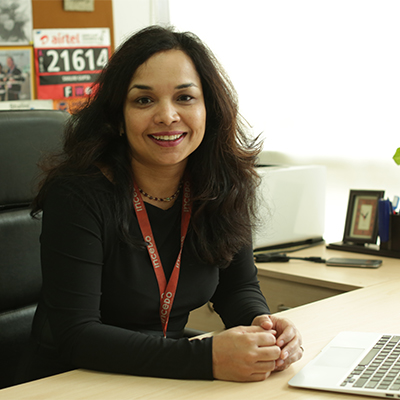 Behind Incedo's Rise
A combination of planning and customer satisfaction has been key to the rise of Incedo since its founding five years ago, according to Rena Nigam (pictured), president of global solutions and services for the rising channel giant.
Incedo, an IT spinoff of an India-based group of businesses, was one of 47 newcomers to this year's CRN Solution Provider 500, landing at No. 447. At its founding in 2011, it employed 275. Today, there are about 1,500 on its payroll, Nigam said.
In June, Incedo, based in Santa Clara, Calif., expanded with its acquisition of SysLogic Technical Services,  St. Petersburg, Fla. That will enable Incedo to provide software, virtualization and cloud orchestration services to tier-1 telecom service providers.
In an interview with ITBestOfBreed, Nigam addresses how Incedo manages its growth and what its future looks like.