Solution Providers Told: Don't Leave Developers Out Of Business Conversations
Submitted by Rick Saia on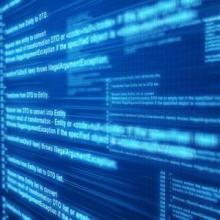 3. Help With The Public Cloud. Public cloud is not going away," and solution providers should help customers and their developers learn to work with it by understanding the business goals for each cloud workload, determining if a workload or service is suitable for the cloud, and getting developers on board by advising them on DevOps and continuous integration/continuous deployment initiatives.
Dawson also suggested that solution providers reach out to developers with easy-to-reach self-service tools that can help them build applications faster in pursuit of business goals. She called it "vital" in allowing developers to be able to get those tools easily and launch those apps.
"How do you make it simple, simple, simple for developers to put that stuff up?" she said.
Pages