Wearables In The Workplace: What Businesses Can Expect
Submitted by Lindsey O'Donnell on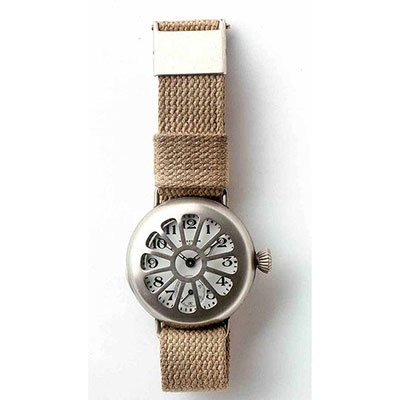 In the last two weeks, newly-unleashed wearables have been shaking up the tech world. Mobile World Congress and the Apple Watch launch event revealed a slew of new wearables, touted by vendors like Pebble, Huawei, LG and Apple. These devices shape a market zoomed in on consumers through traditional health and fitness functions. 
These wearables feature health and fitness functions, which make them attractive to  the consumer market.
However, analysts are saying that various enterprise-related apps, related to scheduling functions and email transfer, will help boost smartwatch sales among businesses.
Joseph Byer, Apple pre-sales architect at Toronto, Ontario-based soution provider Softchoice, provided the following insights on when and how businesses will see the presence of wearables in the future.