The Top 12 Mistakes Salespeople Make
Submitted by Ramin Edmond on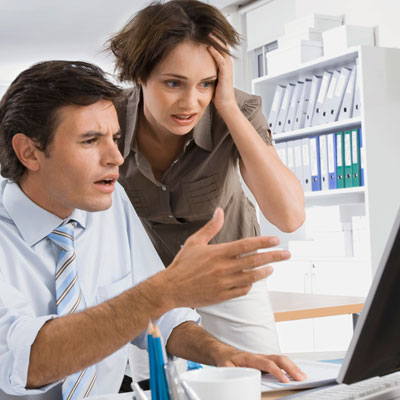 Make No Mistake
During Tech Data's April TechSelect partner conference in New Orleans, company Vice President of SMB Sales Greg Banning gave one of the most popular presentations at the show, in which he illustrated the cost of poor strategy development.
Banning has been in sales his entire professional career, starting out as a green salesman cold-calling prospective clients. From the time he was 21 years old to today, he has talked to more than 60,000 customers, and he has learned a few tricks of the trade along the way.
Today, he prides himself on the training and coaching he provides to the salespeople he manages as well as to those he helps outside of the company, like the partners he spoke to in the audience at TechSelect.
From that presentation, here are the top 12 mistakes Banning sees salespeople and sales managers make.