Top 10 U.S. Cities Where Tech Salaries Go The Furthest
Submitted by Rick Saia on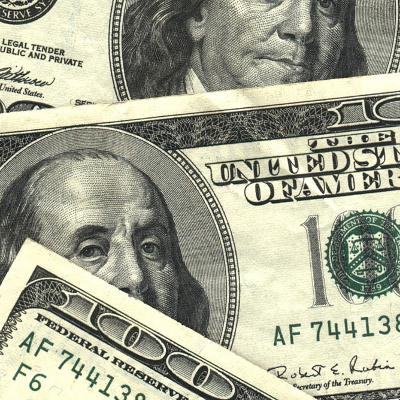 Good Salaries, Decent Cost Of Living
Technology professionals can earn the highest salaries in San Francisco, San Jose, Calif., and New York, but the cost of living in those three locales can water down those paychecks, according to a recent report by the job search website Indeed.com.
So, where can IT professionals get the best bang for their salary buck? Indeed listed the top 10 in the U.S., taking the average salaries and adjusting them to account for differences in cost of living, based on data from the federal Bureau of Economic Analysis.
The highest-paying roles are those of IT security specialists, who can pull down an average salary of more than $100,000 in 13 of the 15 cities Indeed surveyed.
Here are the top 10, which includes August data on rents for two-bedroom apartments from the website Rent Jungle.