Survey: Partners Foresee Business Growth Surge For 2016
Submitted by Rick Saia on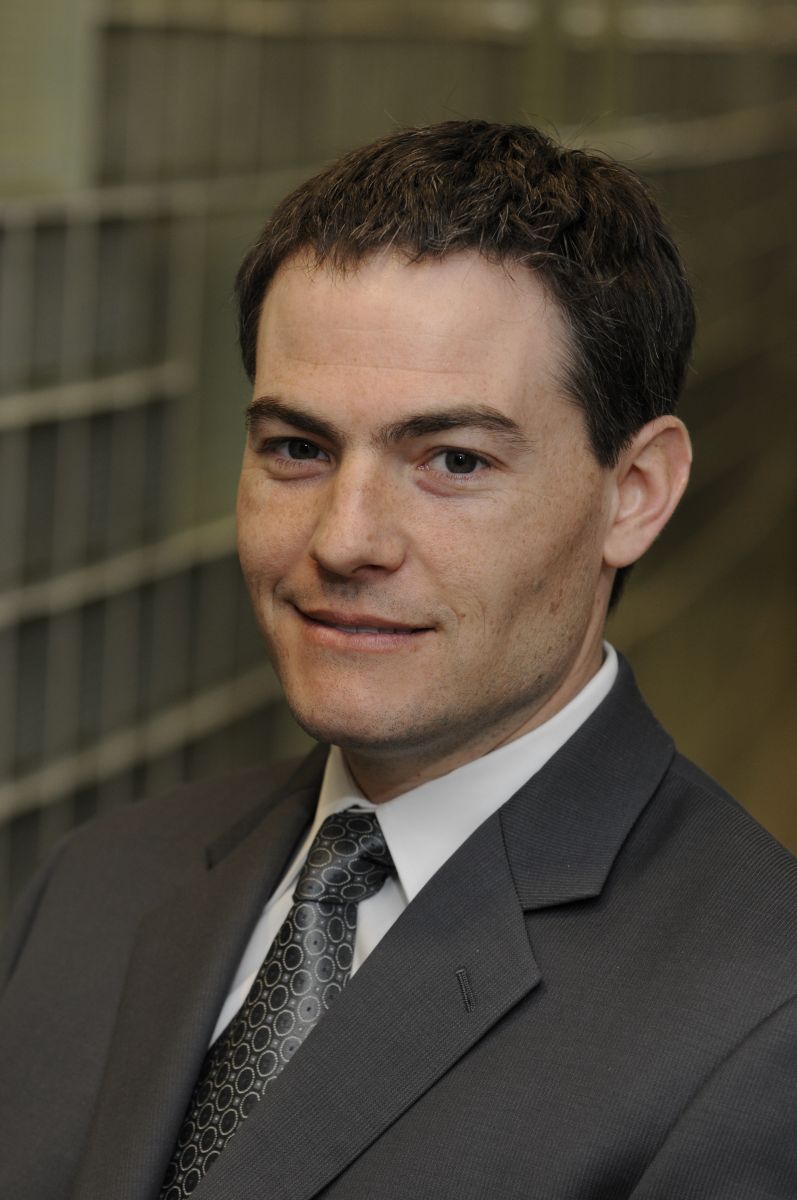 Heading into the New Year, most channel partners were optimistic about their growth prospects for 2016, according to the nonprofit trade group CompTIA, which forecasts growth of just under 5 percent for the year.
CompTIA's quarterly IT Industry Business Confidence Index edged up 1.2 points on a 100-point scale, to 64, only the second time the index has hit or exceeded that level since the third quarter of 2009.
But when channel partners were asked to forecast the entire year, that needle edges upward to 66. Indeed, 60 percent of partners surveyed indicated that they're "generally optimistic" about the channel's future, while another 22 percent reported a mix of positive and negative outlooks, Downers Grove, Ill.-based CompTIA said in a statement.
But amid a 5.5-percent drop last month in the Dow Jones Industrial Average, and weaker-than-expected growth in U.S. jobs in January, can that optimism hold up?
Tim Herbert (pictured), senior vice president of Research and Market Intelligence at CompTIA, who conducted the study, addresses that question and others from the survey in this interview with IT Best of Breed.