The Payoffs Of A Partner's PBX-To-Hosted-Voice Migration
Submitted by Gina Narcisi on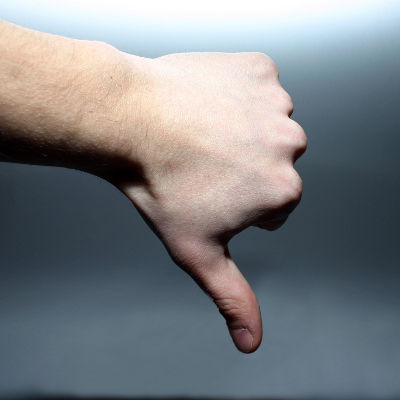 Out With The Old
ACE Consulting Group helps small-to-mid-sized businesses move into the future with hosted and cloud-based services. ACE, based in Fairhaven, Mass., provides consulting services for cloud, voice and IT management services. It also helps facilitate relationships between carriers, solution providers and master agents.
ACE's most recent success came from helping one company move off its legacy phone system to a hosted voice product. A.T. Cross, a 170-year-old provider of high-end writing instruments and journals headquartered in nearby Lincoln, R.I., knew its legacy voice system was antiquated and nearing the end of its life. Thanks to ACE's expertise in coordinating and planning for hosted and cloud deployments, the firm was able to move A.T. Cross to a hosted system with new capabilities, cutting he company's voice costs significantly.  
In an interview with IT Best of Breed, Andrew Gregoire, CEO of ACE, shares how solution providers such as his can save customers money by knowing what to look for within a customer's IT environment, and the importance of mapping out the lay of the land before deployment.