Partner Profile: Managed Services Demand Drives Akuity's Growth
Submitted by Rick Saia on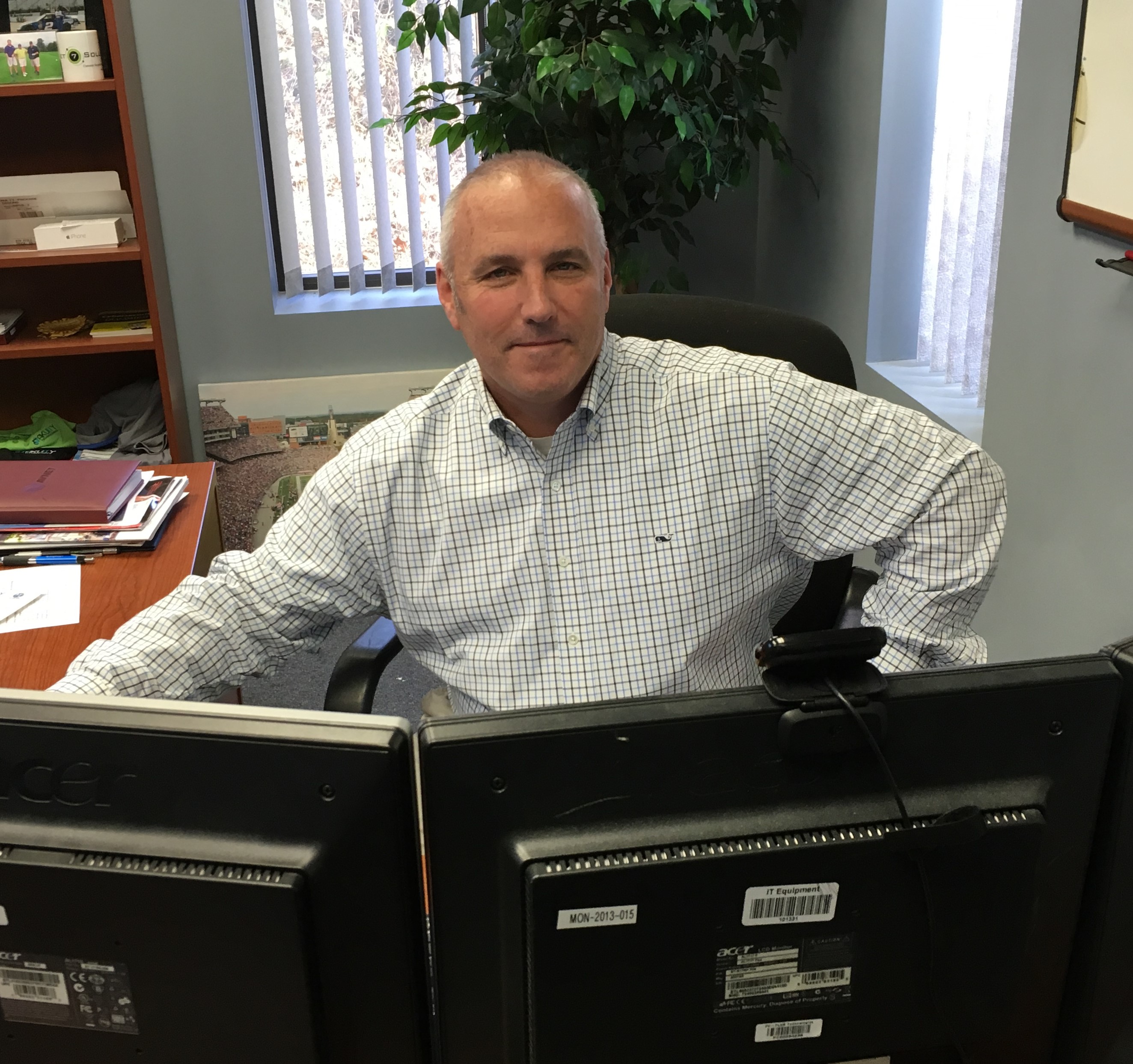 Success With Services
It began as a three-person shop whose business mission was building, selling and shipping custom-built personal computers. Nearly three decades later, the company originally called PC-Plus Technologies is now Akuity Technologies, with a heavier focus on managed services.
Today, Akuity – which made this year's CRN Managed Services Provider 500 – has 50 employees and is riding the services wave. "There's a lot more demand for that now," founder and president Steven Cariglio told IT Best Of Breed.
In this interview, Brian Hanify (pictured), vice president of sales and marketing for Auburn, Mass.-based Akuity, talked about how the company goes about business.