Partner Profile: Computex VP On Cloud, Growth, The Year Ahead
Submitted by Rick Saia on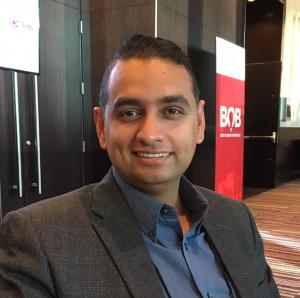 Moving Into The Future
Computex Technology Solutions, long a channel power in data center infrastructure, has broadened its appeal to businesses by moving into services, especially after its 2014 acquisition of ENETSolutions, a Cisco Gold Master managed services provider based in Houston.
Computex, also based in Houston, is a Cisco Gold Triple Master partner and was honored by the vendor earlier this year with an Outstanding Customer Satisfaction award. The company ranked 130th on CRN's Solution Provider 500 list.
Faisal Bhutto (pictured), the company's vice president of enterprise networking, cloud and cybersecurity, sat down with IT Best Of Breed this week at the 2016 Best Of Breed Conference in Atlanta and answered some questions later in the week by email.