Nutanix, SimpliVity Battle Over "Avengers: Age Of Ultron"
Submitted by Joseph F. Kovar on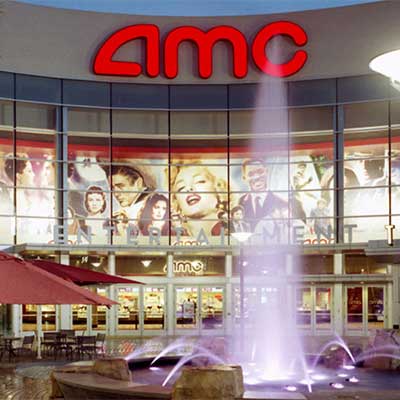 Super Heroes To The Channel
The opening of the movie "Avengers: Age of Ultron" set off a flurry of special showings across the country on April 30 and May 1 by IT vendors looking to appeal to the inner geek in customers and channel partners.
Nowhere was this more evident than on May 1 in Tustin, Calif., where rival showings at the same theatre and at nearly the same time brought hyper-converged infrastructure arch-rivals Nutanix and SimpliVity face-to-face.
Your intrepid reporter, who despite being an "Avengers" fan would never attend an opening day screening just to see the movie, nevertheless was at the theater where the two rivals met in an epic clash which, while not at the level of Avengers vs. robots, was nonetheless pretty cool.
Turn the page to get behind the scenes with CRN.