Microsoft Tech Partner: MSPs Can't Bank On Status Quo
Submitted by Joseph Tsidulko on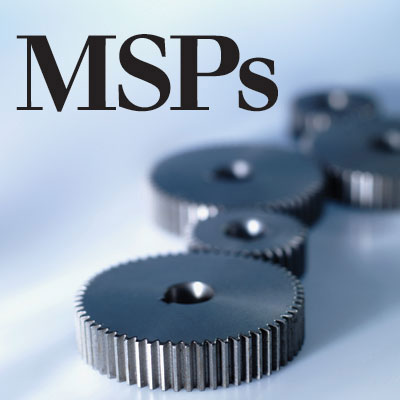 Under Pressure
A whole crop of Microsoft-aligned managed service providers have built businesses licensing its software over the last decade and delivering it to customers as hosted applications and services.
But the competitive pressure is mounting on those partners that hold service provider license agreements (SPLA) with Microsoft, which has one of the deepest rosters of channel partners. Part of that pressure is due to hyperscale clouds that are muscling into their markets.
Small, regional service providers are struggling to compete against giants that are continually dropping prices and launching new features, said Scott Paul, senior director of Microsoft alliance at AppRiver, a Microsoft tech partner based in Gulf Breeze, Fla.
"Microsoft, in particular, has committed to an innovation pace that almost defies belief," Paul said. "Their cloud products are evolving and improving on a weekly basis, with dozens of major feature releases and hundreds of smaller ones rolling out each year."
Here are five things these partners need to know to successfully navigate today's changing market: