How An MSP Is Helping Once Cloud-Shy Industries Catch Up
Submitted by Gina Narcisi on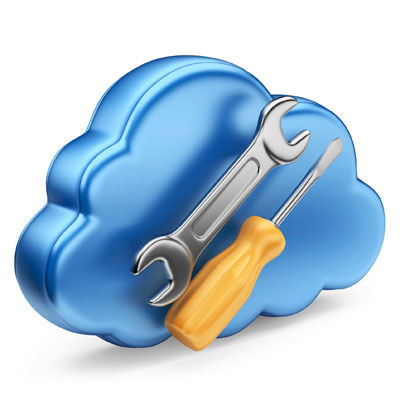 Help For Health Care, Education Clients
As the cloud matures, more vertical industries that didn't consider cloud services as an option when they first hit the market are trusting IT partners -- their solution providers or managed services providers (MSP) -- to identify those that can meet their unique needs.
Affiniti is an Austin, Texas-based MSP that offers broadband Internet, VoIP and network services, mostly to customers in health care and education. Within the past year, Affiniti has also branched out into backup, disaster recovery, IaaS and managed security services as demand for cloud services has reached a peak.
Some five months ago, Affiniti began working with Cirrity, an Atlanta-based cloud service provider that does all of its business through the channel. Ira Levy, chief operating officer for Affiniti, shared what his industry-specific customers are looking for in a cloud offering, and how selecting a channel-friendly, tier-two cloud service provider is helping the MSP become a strategic service provider to its health care and K-12 customers.