DevOps Positioned For Takeoff In 2016?
Submitted by Rick Saia on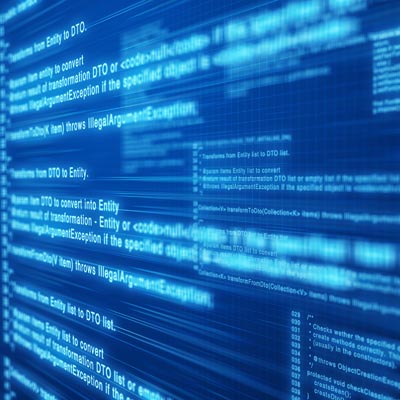 Many of us know the oft-repeated retort to someone who grouses about the weather: "Don't like it? Just wait five minutes and it'll change."
That's the kind of rapid-change world of business that companies live in, especially organizations that thrive on information technology -- which pretty much describes most of the business world.
That rapid pace of change has ushered in a quicker rollout of software enhancements in business, which has led to the rise of DevOps as a strategy to deliver new functionality more quickly and frequently, largely by bringing together developers and other IT operations professionals to work together on projects from start to finish, rather than just parts of them.
And DevOps is growing. Earlier this year, Gartner predicted that by 2016 DevOps will evolve from a niche strategy used by large cloud providers to a mainstream strategy employed by 25 percent of the world's largest organizations. Meanwhile, according to Gartner, the technology used to support DevOps will grow 21 percent globally by next year.
That opens up opportunities for solution providers that can bring both the tools and the expertise in development and operations to their customers, especially those whose IT budgets are constrained to a point where they don't have the expertise in-house and can't hire for it.
One such solution provider is Seattle-based Clutch, which in November unveiled a partnership with technology tools vendor GitHub, of San Francisco. Clutch's CEO, Steven Anderson, cites "dynamic change" within B2C companies as a key driver.
"There's a lot going on out there right now," Anderson told CRN.
The following are six aspects and impacts of DevOps that should be part of any conversation between a solution provider and a customer or prospective customer.