Building Trust In The Cloud
Submitted by Rick Saia on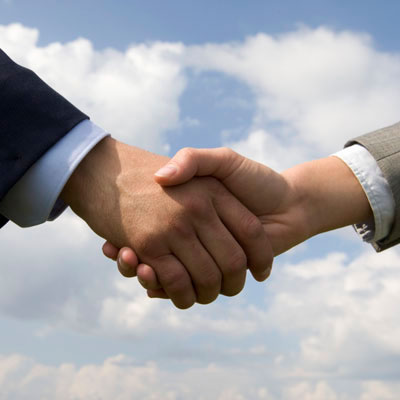 While the security of cloud solutions remains a concern among corporate executives and IT managers, a survey by a nonprofit that advocates best practices in cloud security finds a growing confidence, helped in part by the role of internal security experts.
The survey, by the Cloud Security Alliance, suggests that enterprises can mitigate their risks to wider cloud adoption if they have proper policies in place, while also raising the profile of security oversight to the executive level, in such a role as chief information security officer.
"As a growing number of companies have become more confident in cloud security measures and, with that, are moving their systems of records to the cloud, the role of IT and its relationship to the line of business is changing," said Jim Reavis, CEO of the CSA, based in Seattle.
The following are three insights from the survey of more than 200 IT and security professionals from around the world.