The Top 10 Channel Stories In A Topsy-Turvy 2016
Submitted by Michael Novinson on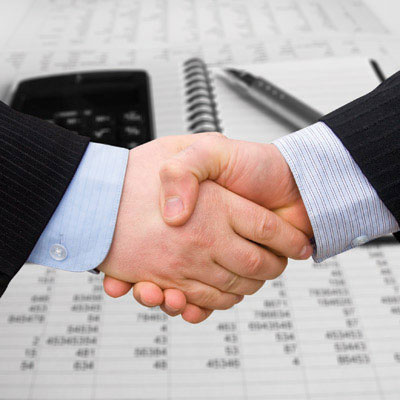 (NOTE: This story was originally posted to CRN.com Dec. 5.)
A Year Of Dramatic Change
We're coming to the end of a year in which many of the channel's leading firms experienced business model transformations, with top vendors unloading legacy IT outsourcing practices to focus on their core business. In addition, broadline players acquired their way into the cloud, telecom services, and hyper-converged infrastructure, and industry leaders built and strengthened dedicated practices around security and IoT.
Meanwhile in 2016, outside money continued to flow into the channel from private equity, multinational conglomerates, and proposed initial public offerings. AWS continues to form partnerships with large solution providers, while mainstay AWS partners continue to grow their practices through M&A. And eight solution providers and distributors experienced changes in the corner office over the course of the year.
Keep on reading to relive the most significant channel developments of this year.