New On The Big Data Scene: 10 Cool Startups
Submitted by Rick Whiting on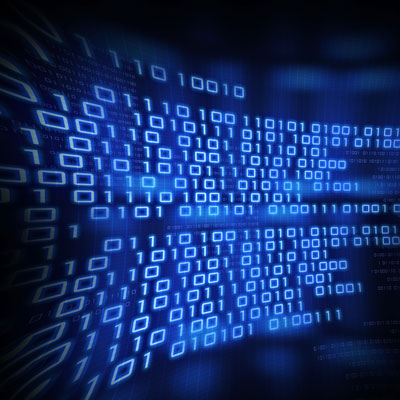 (NOTE: This story was originally posted to CRN.com Dec. 16.)
Big Data Maintains A Big Presence
Big data and analytics are a top technology investment priority for business - and an opportunity for solution providers. For example, a recent study by IT staffing specialist TEKsystems placed big data and business intelligence as one of the top three technology areas having an impact on business in 2015 and 2016, and it will continue to be in 2017.
The big data market is in the final stages of what research firm Gartner identifies as a multi-ear shift from IT-led, system-of-record reporting systems to business-led, self-service analytics. The result is that new business intelligence and analytics platforms have emerged to meet the new organizational requirements for accessibility, agility and deeper analytical insight.
Providing those next-generation systems is a steady stream of startups developing new technology for collecting, managing and analyzing big data, whether its structured or unstructured, in motion or at rest, on-premise or in the cloud.
Here are 10 cool startups in the big data arena that caught our attention in 2016.
(For more of our 2016 retrospective, check out 'CRN's 2016 Tech Year In Review.')