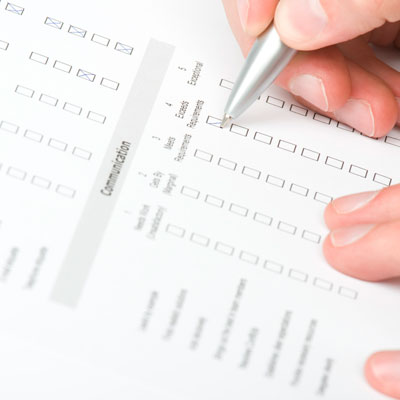 (NOTE: This story was originally posted to CRN.com Oct. 11.)
As IoT Gains Traction, Solution Providers Face Challenges, See Opportunities
While such vendors as Intel, IBM and Cisco have down on their IoT strategies, are solution providers reaping the benefits from this emerging market?
CRN Intelligence, the research arm of CRN, conducted a survey of 240 solution providers earlier this year to find out how real the channel opportunity around IoT is today, how big it will be in the future, and what channel-friendly vendors need to do to help partners double down on the Internet of Things.
Here are 10 insights from solution providers about the opportunities and challenges they see with IoT.