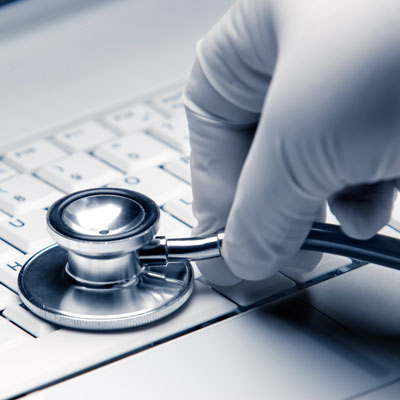 (Note: This story was originally posted to CRN.com Aug. 24.)
Prime Target: Operational Enhancements
Where will the Internet of Things have its biggest impact? Look no further than the health-care industry, one of the key markets for IoT.
IoT solutions in the medical field are primarily aimed at integrating connected medical devices and analyzing data to enhance the operations behind health-care organizations.
According to market research firm Markets and Markets, the global IoT health-care market will grow at a compound annual growth rate of 38.1 percent, to $163.2 billion in 2020.
Solution providers, for their part, play an important part in deploying Internet of Things solutions in the health-care vertical with their knowledge of the industry's challenges and compliance regulations. For solution providers interested in deploying IoT solutions in the medical industry, here are 10 examples of how IoT is changing the market.