10 Best Practices For MSPs Looking to Crack Into Security
Submitted by Michael Novinson on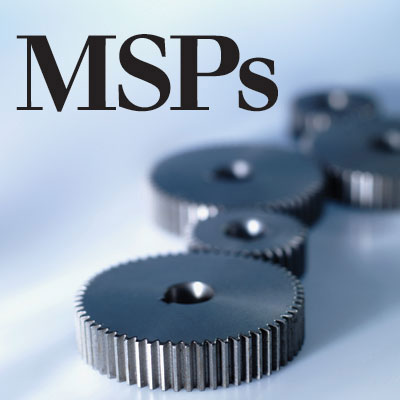 How to Win Clients and Influence Purchasing Decisions
Managed service providers looking to incubate a security practice should leverage penetration testing as targeted marketing, prepare a comprehensive incident response plan and offer clients a foundational security bundle, according to a panel discussion Tuesday.
The three panel members, meeting at Autotask Community Live 2016 in Hollywood, Fla., addressed how MSPs can most effectively demonstrate data security to their clients. The panelists were Jason Lehr, director of technology and infrastructure for Autotask, based in East Greenbush, N.Y.; Vince Tinnirello, CEO of Denver-based Anchor Network Solutions; and Lorentz Hinrichsen, owner of Pittsburgh-based Wulf Consulting. 
Read on for some words of wisdom from MSPs that have successfully broken into security.