Five Ways To Get Better At Sales
Submitted by Rick Saia on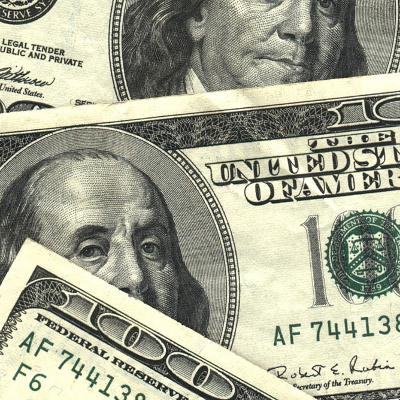 Food For Thought, And For Revenue
Got a higher revenue goal for next year? Facing a lot of competition to land more business? Chances are that the answer to those two question is "yes." After all, business spending on information technology is expected to rise in 2017 and beyond, according to research firms Gartner and IDC.
Gartner predicts that global IT spending will reach $3.5 trillion next year, up nearly 3 percent over 2016. Meanwhile, according to IDC, IT spending in North America (the U.S. and Canada) will top $1 trillion in 2017, while the region will provide the largest share of global IT spending from 2015 to 2019.
To grab your share of that IT spending, here are five tips to help you generate revenue, from what your sales force says to what it eats.