8 Paths To Big Profits Under Dell EMC's New Partner Program
Submitted by Matt Brown on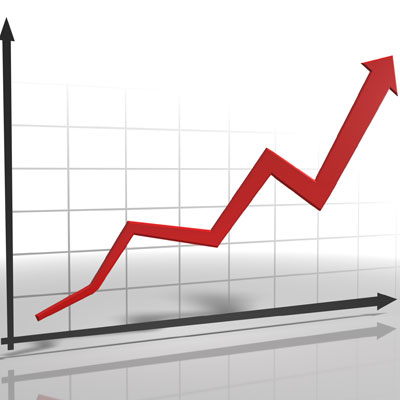 (NOTE: This story was originally posted to CRN.com Feb. 9.)
How Partners Can Win With Dell EMC
Solution providers have visions of more profits in their heads this week after the rollout of the new, unified Dell EMC channel program. The businesses see groundbreaking opportunities in the vendor's drive to take on its competition with a broad portfolio of solutions from PCs to the enterprise data center and the cloud.
Partners have called the program "greater than anything we could have possibly imagined" that's richer in rebates and incentives than expected. Solution providers also say the program puts Dell EMC on equal footing with channel powerhouse Cisco Systems while deftly resurrecting the legacy EMC storage channel.
The program offers partners an annual planning cycle, rebates and incentives of nearly 20 percent on key storage, converged and hyper-converged infrastructure product lines, guarantees a partner-led strategy in accounts where solution providers have gained traction, and initiates a "zero tolerance" policy on deal registration.
Dell EMC Channel Chief John Byrne has also launched an automated system partners can use to track their earnings, as well as a "lab" where Dell EMC will closely monitor the programs of key competitors like HPE, Cisco and Lenovo.
Here are eight ways solution providers can book big profits with the new program.