Want To Look Better To Customers? Here Are 15 New And Emerging Certifications
Submitted by Michael Novinson on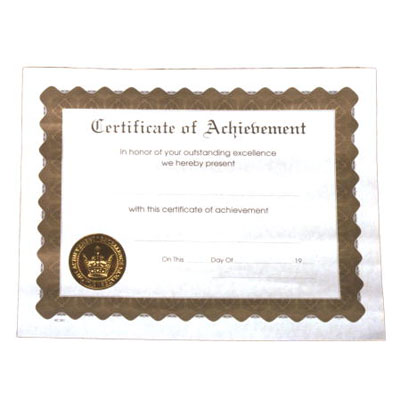 (NOTE: This story was originally posted to CRN.com April 12.)
Where Can Partners Gain An Edge?
How many more ways can solution providers demonstrate their bona fides around cloud, cybersecurity, and big data and analytics? Vendors and third-party organizations have in recent months come up with quite a few.
And other technology areas with multiple new certifications of late include networking and apps and mobility, according to Cary, N.C.-based business training and certification provider Global Knowledge.
Microsoft leads the way with five new certifications as part of a plan to align end-user and channel credentials. The plan also shifts from mandatory recertification every two to three years to annual elective recertification.
IBM has three new certifications as part of a revamping of its partner program that ushers in new technical and sales competency standards. Avaya and Google have each rolled out two new certifications to cover emerging technology skills.
Here are 15 new and emerging certifications.