The Top 10 Tech Partnerships Of 2016
Submitted by Phil Harvey on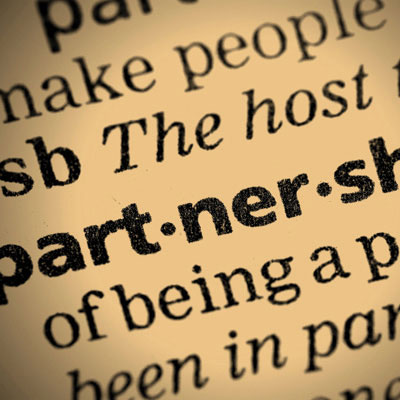 (NOTE: This story was originally posted to CRN.com Dec. 24.)
Better Together
There are times when working together can be more beneficial than going it alone - and in the world of technology, it can create excellent opportunities for solution providers.
Effective partnerships can accelerate new products into the market and enable solution providers to broaden their offerings to customers.
For the companies involved, though, partnerships are important because they open the door to new possibilities. A truly collaborative partnership between firms might reveal a new market, a new customer set or a new product that could lead to growth in a way that might not have been possible for their traditional businesses.
CRN scoured the headlines over the last 12 months to find the top 10 partnerships in 2016 that impacted the solution provider landscape and provided clearer signals as to where technology (and technology sales) trends are going.