Q&A With MetTel's Ed Fox: What Users Need To Know About 3 Key Technologies
Submitted by Rick Saia on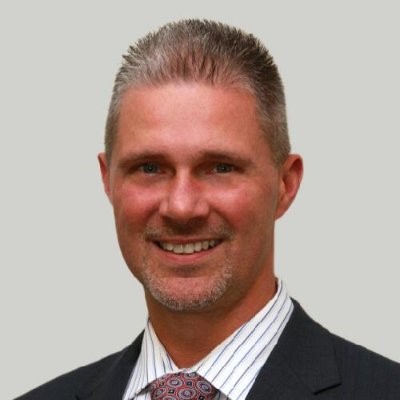 What End-User Businesses Get Wrong, And How The Channel Can Help
Businesses are latching on to newer technologies such as software-defined networking, the Internet of Things and unified communications to get closer to their customers and rein in the technology costs of doing business.
But some businesses struggle to get a handle on some of that technology, which requires solution providers to help them see the value.
In this interview, Ed Fox (pictured), vice president of network services for New York-based communications solution provider MetTel, addresses some of those challenges behind the implementation of those technologies, and what service providers like his can do to help.