Case Study: How ePlus Helped Refresh Rural Hospital's Infrastructure
Submitted by Rick Saia on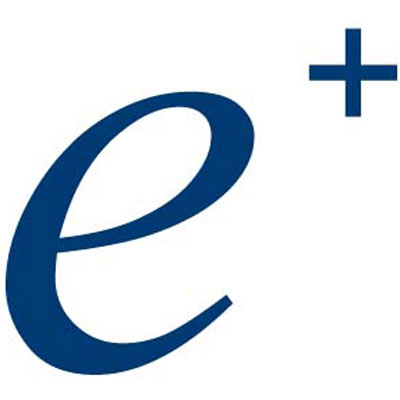 Building A 'Hospital Without Walls'
The healthcare industry has faced much pressure over the past two decades with regulatory changes, insurance reform and cost control. That's why the industry has been among the most active in technology investment, and will continue to be, according to IDC.
The technology research firm predicts healthcare will be the fastest growing industry in IT spending, with a five-year combined annual growth rate of 5.7 percent through 2020.
ePlus – No. 34 on CRN's Solution Provider 500 – recently wrapped up a two-and-a-half-year technology upgrade project at Garrett Regional Medical Center in Oakland, Md., that covered desktops, servers, storage area networks, and wireless and telemedicine infrastructure. The goal was to build a "hospital without walls" at the rural facility that would streamline communication – especially with its affiliate partners such as WVU Medicine, West Virginia University's affiliated health system - and elevate patient care.
ITBestOfBreed talked with George Pashardis, a vice president at ePlus, and senior account executive Kim Guenther about the project.