5 Tips To Turbo-Charge Sales, From XChange 2017
Submitted by CRN Staff on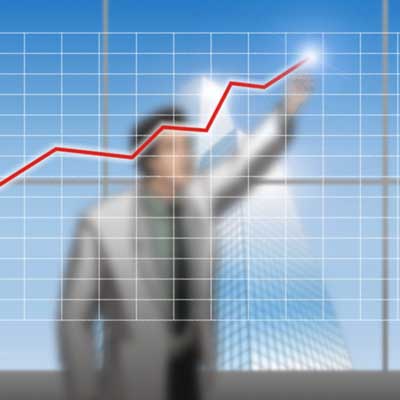 The Payoff Of Sales Enablement
Sales enablement teams can be valuable emissaries that can link an organization's sales, engineering, operations and service delivery functions to help boost revenue, according to MSP executive Gary Elliott.
An effective sales enablement team has dedicated resources, a clear sense of purpose and a commitment to educating salespeople and clients, said Elliott, vice president of sales enablement for Dallas-based Magna5. A team can take on such functions as product management, vendor management, quoting and pricing, training and sales engineering, he added.
"Sales enablement is all about developing a strategy that makes your sales reps more efficient and effective throughout entire sales process," said Elliott. "You need to make sure that this is front and center in your organization."
CHANNEL ADVICE: After initial training, the sales enablement team should join salespeople out in the field, accompanying them to client appointments and ensuring that customer feedback is heard and results in appropriate modifications to what has been communicated, Elliott said.