5 Tips To Turbo-Charge Sales, From XChange 2017
Submitted by CRN Staff on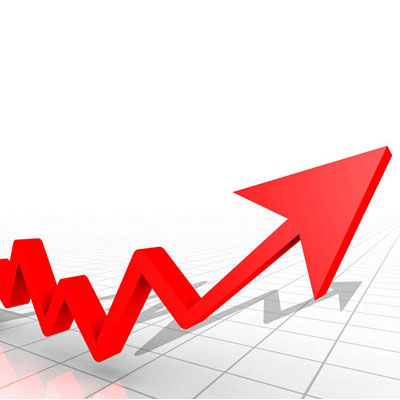 Positive Culture Means Positive Revenue
If you want revenue to move in a positive direction, you need to create and foster a positive culture and make employee engagement a priority. That was the word from Leo Kelly, CEO of Isbrea Culture Advisers, an advisor to solution providers on employee engagement and workplace culture based in Cedar Rapids, Iowa.
"If you're a $5 million MSP, the increase in revenue each year is a million dollars just by taking care of your people, and without increasing headcount. That's a major improvement," Kelly said.
Highly engaged employees have better business outcomes than their counterparts that don't focus on culture, Kelly said.
One of the first challenges that impacts culture is becoming "siloed," a side effect of growth in which each department operates seemingly independent of the others within the same organization. That can build resentment, which can ultimately undermine the ability of separate departments to work together, Kelly said.
CHANNEL ADVICE: Having new employees interact and learn from existing employees is one way solution providers can overcome that silo effect, Kelly said.