10 Ways To Turbocharge Your 2017 Marketing Strategy
Submitted by Rick Saia on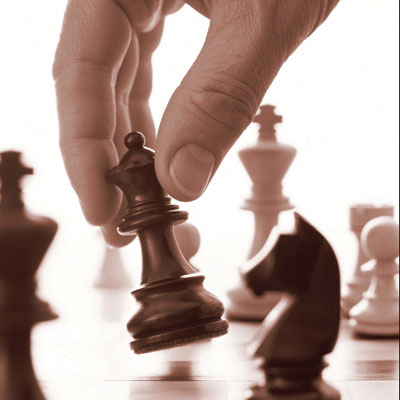 Assignment 1: Get Your Strategy Together
Are you taking a hard look at your marketing strategy for next year? With recent studies indicating a rise in technology spending in 2017, it's important to boost your brand so that it speaks as loudly as possible to the market.
The best approach to a marketing strategy is to develop a strategic plan ahead of time "instead of falling into the trap of doing ad-hoc marketing throughout the year," said Paula Como Kauth, senior director of marketing at BCM One, based in New York City.
From content marketing to search engine optimization to aligning marketing and sales strategies, here are 10 tips for solution providers from a few of their peers.