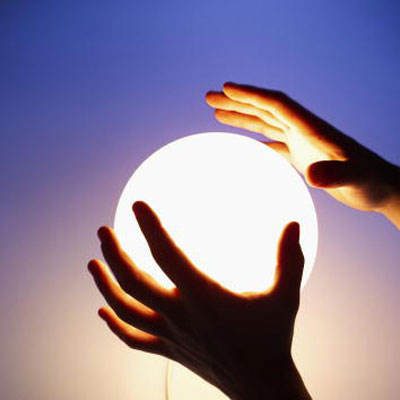 (NOTE: This story was originally posted to CRN.com Feb. 7.)
What Looms For Solution Providers?
Solution providers this year will embrace applications and Software-as-a-Service, shift resources away from legacy data center hardware, and attract attention from private equity or activist investors.
While consolidation will be rampant everywhere, expect to see the most action from born-in-the-cloud solution providers looking to get more scale to sustain high levels of growth, and from legacy firms looking to unload low-performing business units.
Also, watch for channel partners to place bets on telecom services, application development, managed security services, automation and artificial intelligence as off-premise, recurring revenue services continue to gain a greater share of the market.
Take a look through the crystal ball with CRN's 10 channel predictions for 2017.