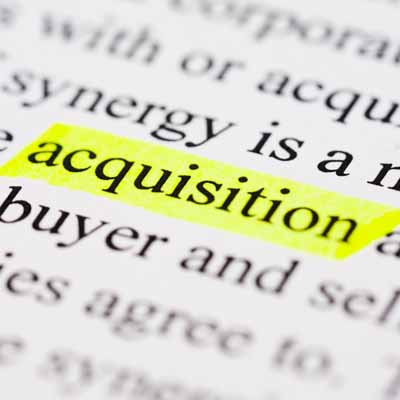 (NOTE: This story was originally posted to CRN.com Jan. 10.)
Acquisition Targets: Managed Services, Cloud
As 2016 wound to a close, managed services was a key competency in many merger-and-acquisition deals in the channel, with seven of December's 15 acquisitions involving a target that specialized in managed IT, managed printing or managed security services.
Cloud expertise was also a priority, as four of the acquired firms possessed a dedicated cloud practice. Seven of the acquiring companies were in the 2016 CRN Solution Provider 500 rankings, with six of those firms in the top 50.
The acquired companies employ more than 5,500 combined.
The acquisitions are ordered on the following slides based on the number of employees at the acquired companies.