IT Salaries Up, Skills Gap Persists, Survey Finds
Submitted by Rick Saia on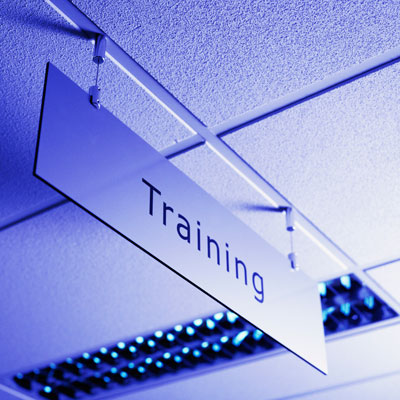 The Search For Skills, The Skilled And Certifications
It's a challenging world out there in the information technology workforce, with upward pressure on salaries, changing technology skills and needs, as well as a persistent skills gap that keeps businesses from reaching their tech strategy goals.
That's what Global Knowledge, a Cary, N.C.-based provider of business training and certification coursework found in its 10th annual survey of more than 14,000 IT professionals around the world.
The survey revealed that average salaries for IT pros in the U.S. and Canada are up, reversing a decline in last year's report.
Click through to read six highlights from Global Knowledge's findings, plus insights from CEO Sean Dolan's interview with CRN and ITBestOfBreed.