The 10 Highest-Paid Tech Skills In 2016
Submitted by Rick Saia on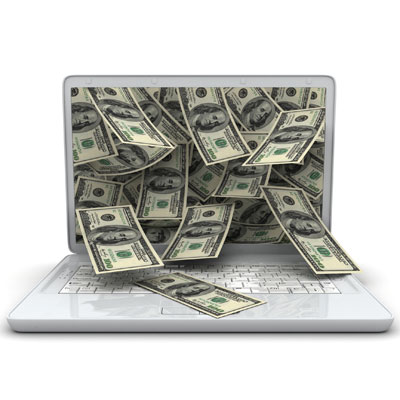 Where The Bucks Are
In spite of a strong economy and a job market that favors those with the skills, the average annual technology salary in the U.S. dipped about 1 percent last year, to $92,081, according to the tech jobs website Dice.
But Dice's online survey of nearly 13,000 employed technology professionals – conducted from October through January – found that job seekers with skills tied to big data, cloud and DevOps, technologies that help support industry transformation and growth, commanded the highest annual salaries. The biggest raises in 2016 went to those with backgrounds in database and networking technology, as well as a select group of programming languages, Dice said in a report.
As a solution provider, are you seeing something similar in the skills market? Here are the 10 highest-paid skills and languages from the Dice survey.