8 Key Takeaways From BoB Conference Survey
Submitted by Rick Saia on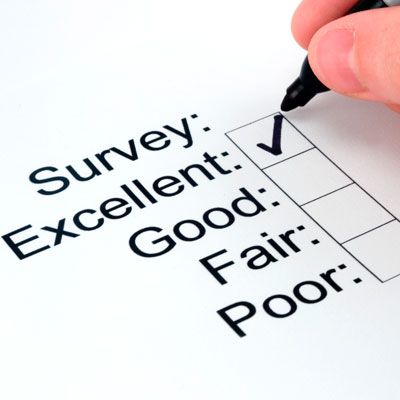 How are things going for solution providers? Judging from a survey of attendees at this month's Best of Breed Conference in Orlando, Fla., recent sales have exceeded expectations and will improve over the next year, most want to expand their partnerships and marketing is playing a bigger role today than it did five years ago in adding customers.
The results come from a straw poll of BoB Conference attendees, top executives at some of the industry's most influential solution providers. The conference was hosted by ITbestofbreed.com's parent, The Channel Company.
Here are eight key takeaways from the results.