7 Tips To Get More Out Of Social Media In 2017
Submitted by Rick Saia on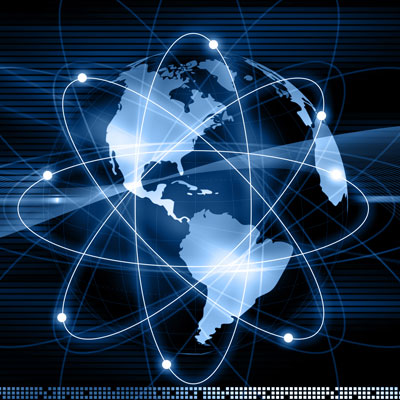 A Key To A Solution Provider's Marketing Strategy
Social media may be a very efficient way to keep in touch with a lot of people (heard of a guy named Donald Trump?). That makes it a critical marketing tool today in business and a cornerstone of a marketing strategy, especially for solution providers.
It also provides a good, controllable vehicle to call potential customers' attention to content, such as blog posts, as a way to bolster that part of your marketing strategy.
Want to get better at social media in 2017? Here's a list of seven tips, including a few from solution provider executives involved in marketing strategy.