6 Ways To Get Microsoft To Walk With You Into The Cloud
Submitted by Joseph Tsidulko on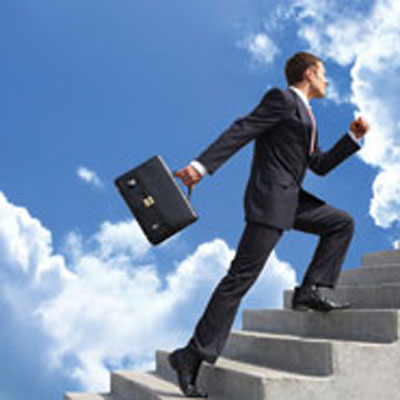 Convince Microsoft To Take The CSP Plunge
Microsoft manages a highly evolved and multi-faceted channel that has added programs in recent years to help partners take advantage of new opportunities to sell cloud services.
Many solution providers strive to join the Microsoft's Cloud Solution Provider program, which gives them more responsibility for managing their customers, and more opportunities to add personalized, high-margin services.
But getting Microsoft to take the plunge with them isn't easy.
Leave it to AppRiver, a Microsoft tech partner out of Gulf Breeze, Fla., to extend some advice on how to make your business more attractive to the partner of your dreams.
Scott Paul, who manages the Microsoft account for the email encryption, anti-spam and anti-virus vendor, shared the following six tips for partners looking to convince the software giant that it's time to take their relationship to the next level.