5 Ways Vendors, Partners Can Build A More Customer-Centric Channel Together
Submitted by Lindsey O'Donnell on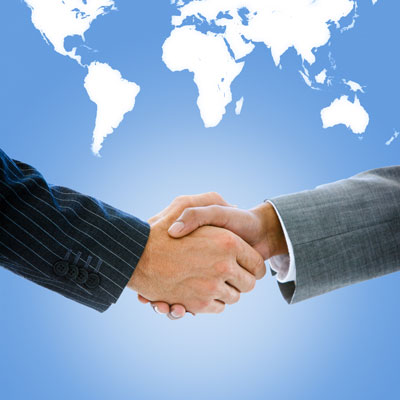 Building A More Customer-Centric Channel
As workplace technology evolves, customers' needs and expectations of it are also changing for vendors and solution providers.
In an interview with IT Best Of Breed, Debbie Russo, director of channel marketing at Xplore Technologies, an Austin, Texas-based manufacturer of rugged mobile devices, discussed how vendors and mobile partners can work together to drive a channel program that speaks to customers' expectations.
Xplore channel executives stress that vendors and partners share one focus—the customer. And through measures such as keeping an open dialogue about customer challenges and maintaining a transparent product roadmap, both sides can work together to build a customer-first channel.
The following are five ways partners and vendors can collaborate to build a more customer-centric channel program.