5 Tips On Building A Talent Strategy
Submitted by Rick Saia on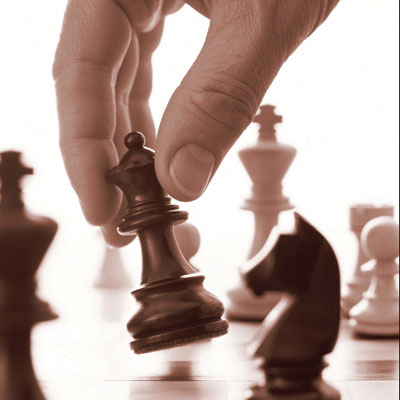 How A Talent Strategy Can Narrow The Tech Skills Gap
Amid an exponential growth in technology – notably mobile, big data and cloud – solution providers, vendors and corporate IT organizations are confronted with a technology talent skills gap, which is making it tougher than normal to fill open jobs.
In fact, says Gary Beach, author of the book "How to Close the Technology Skills Gap by Growing IT Talent," it's the second-biggest concern among IT managers, citing data from the Society for Information Management, a professional organization.
But part of the solution is developing a talent strategy that can keep and find good people.
Beach and Peter Melby, president of Greystone Technology Group, a Denver-based provider of IT and marketing services, addressed the gap recently in a webinar offered by Continuum, a Boston-based provider of IT management tools.
Here are five tips from Melby that can form the foundation of a talent strategy.