5 IT Investment Priorities Over The Next 2 Years
Submitted by Rick Saia on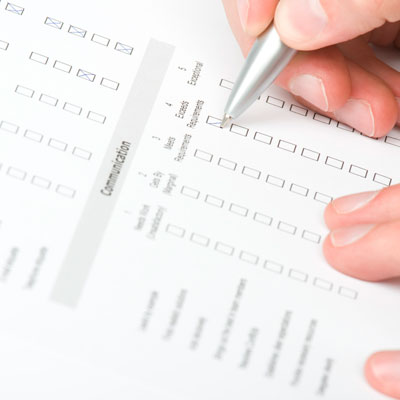 What technologies will have the biggest impacts on enterprises over the next two years? Based on the results of a recent survey of chief information officers by solution provider Deloitte, much of the attention will turn to analytics and business intelligence; digital tools – such as mobile technology and social media – to drive new revenue, improve collaboration and productivity; and the cloud, to simplify the IT architecture.
Partners offering solutions in those three spaces – as well as in cybersecurity and data privacy, which ranked fourth – should keep these results in mind in focusing their sales strategies for 2016 and 2017.
The results, culled from more than 1,200 technology leaders from around the world, appear to indicate a shift in spending priorities from upkeep of legacy systems and modernizing core IT infrastructures. Still, out of the top five spending priorities listed by Deloitte from the survey results, legacy/core ranks fifth.